Tulsa Professional Moving and Relocation Services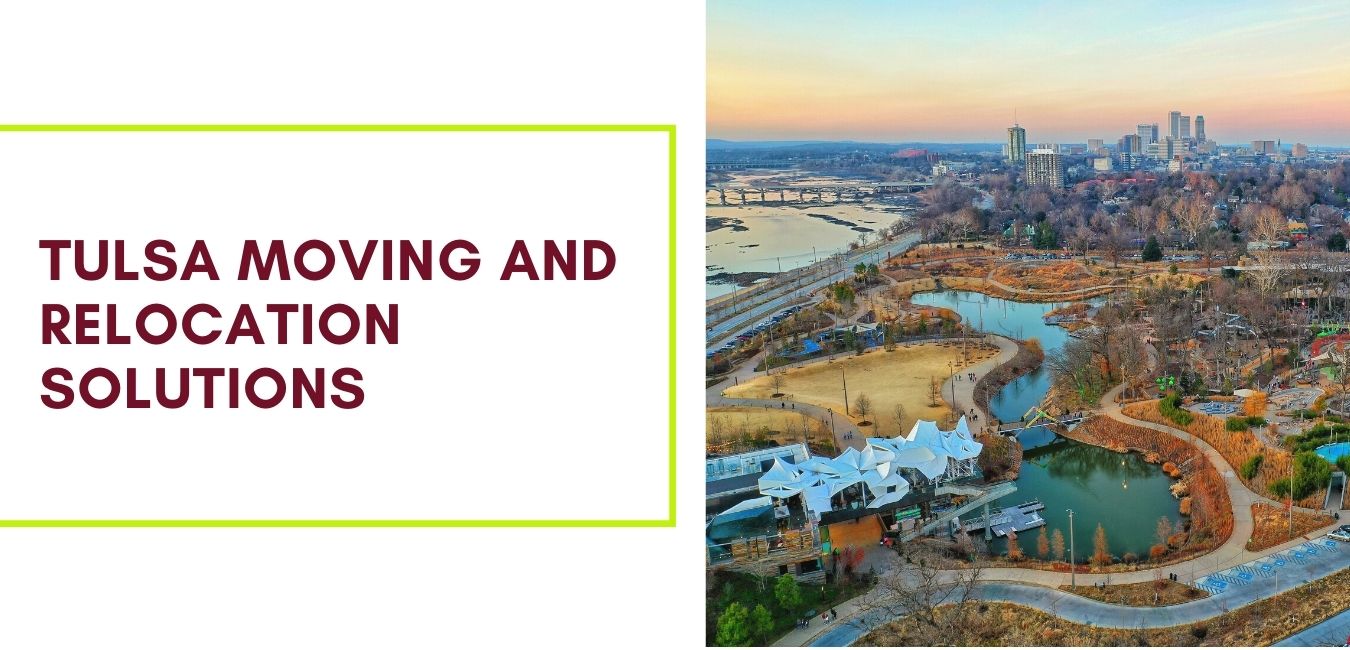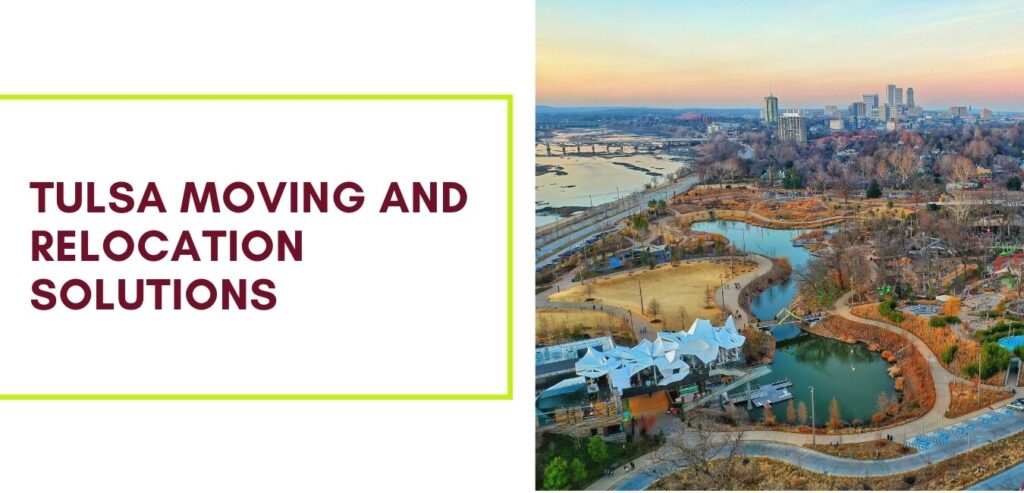 When it comes to moving businesses and households locally or long-distance, no other company can outshine My Three Sons Moving Co. and their team of movers in Tulsa.  With decades of combined experience and expertise, we have learned how to ensure the safety and security of your furniture and belongings while in transit.  Commercial and residential relocations are our specialty and we have hundreds of customer reviews and testimonials to back that up.
Aside from cost and distance, how do local moves differ from long-distance relocations?
In most cases, the distance from your current location too your new home or office is what determines whether you need local or long-distance movers services in Tulsa.  However, it's the complexity of your move that separates the two.  In addition to this, moving locally involves considerably less stress and allows for multiple trips to and from your new home or place of business.  Conversely, you don't have this kind of flexibility with a long-distance move.
While distance is a determining factor where the type of move is concerned, many others see the cost of the move as the crucial difference.  Obviously, the cost of moving long-distance is significantly higher than that of a local move.  Plus, long-distance moves require much more planning and preparation than local area moves.  Here are some other key points to consider:
Another reason why long-distance move has a higher cost attached to them is the time that movers spend on them. After all, time is money.
Don't forget that many long-distance routes contain stretches of road that require the payment of a toll.
In many cases, larger trucks are required for a long-distance relocation.
Since the distance is greater, so is the demand for fuel.
When you take all of the above into consideration, it's easy to see why it's important to find and hire a reputable and trustworthy moving company like My Three Sons Moving Co.  Just remember, research is the name of the game when it comes to finding the right moving company for your specific needs.
What should you expect when hiring full-service movers?
The full-service team of movers in Tulsa is more than just a group of people that help you pack and load a moving truck.  In most cases, that's the basics provided by every moving company out there.  However, the terminology "full-service" implies exactly how these types of movers operate.  In most cases, you can expect full-service moving companies like ours to do more than simply loading a truck, transporting your furniture and belongings from Point A to Point B, and they unloading everything.
First and foremost, full-service moving companies like My Three Sons Moving Co. handle every task associated with your move.  But more importantly, they provide a more expansive range of services such as:
Supplying all moving and packing supplies
Disassembling all bulky or cumbersome pieces of furniture and then reassembling them at your new location
Help with packing your belongings then helping you unpack at your new location.
Loading and unloading our moving trucks (and doing all the heavy lifting)
Transporting your furniture and belongings to your new location
Disposing of all used packing materials and other moving debris
Although there is a cost attached to these different relocation services by movers in Tulsa, it saves you the expense and time of having to do all these things with the inexperienced help provided by other family members and friends. Working with professionals helps to save time and everything gets done by the book.
How much does it cost to move locally and long-distance?
We understand that the cost involved with hiring professional movers is a key concern for everyone who is moving locally or long-distance.  Here is what you need to know about the cost of each type of move.  Local moving costs are usually based on a dollar per hour or flat rate.  However, the definition of "local" typically varies from one state to the next.  Overall, a move of roughly 7,500 pounds will cost $1,250 to $1,500.  A long-distance move of the same weight typically costs around $5,000, due to the total distance that has to be covered.
Keep in mind that these amounts are not hard-and-fast rules and are based on national moving cost averages and other historical data.  Your overall cost may vary up or down depending upon the amount of things you intend moving. We offer a FREE, no obligation quote only after an in-house evaluation of everything that you need moved.