WELCOME TO MY THREE SONS MOVING CO

My Three Sons Moving has decades of experience making big moves that require skill and the right equipment.
We're a family-owned business located in Colorado Springs, CO
And we're proud to serve the entire El Paso County area. We can go as far as Denver to provide you with the comprehensive service that you need.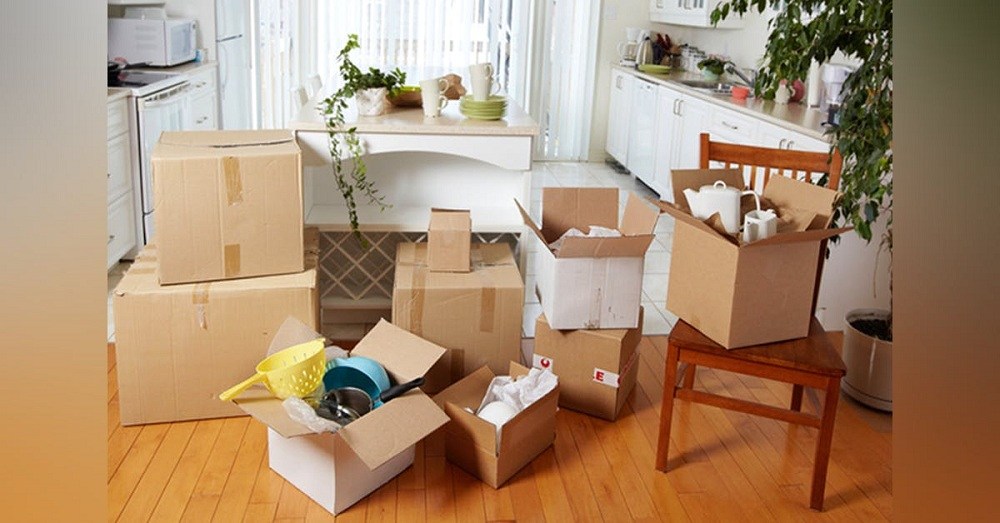 We offer viable labor solutions using our own crew of experienced movers. Our team has more than two decades of experience, and we've developed moving techniques that will get your items to their destination safely. We are also proud to announce our partnership with Ship Vehicles who helps deliver our customers cars – over 30 years in the industry and BBB A+ rated!
My Three Sons Moving, you get our crew and not a subcontractor or a team of temporary employees who have no experience working together. We know that our reputation is on the line with every job, which is why we always take care of the task ourselves.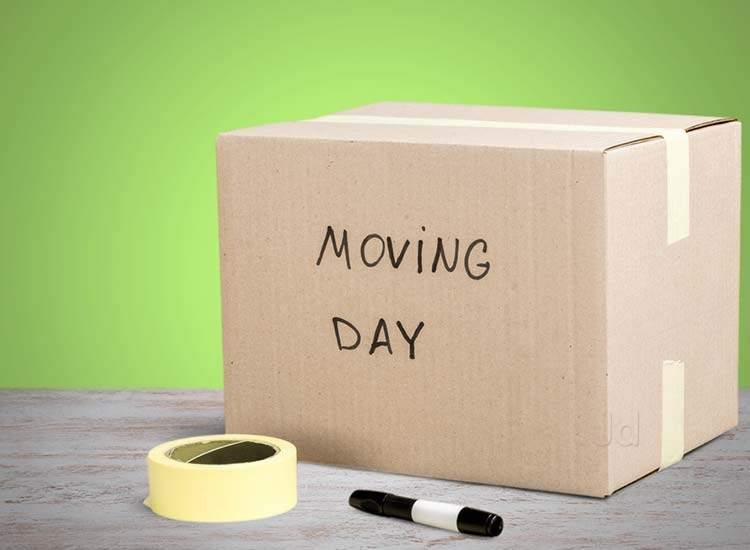 When you call our experts
to get a reliable price quote, be sure to ask about our 20 percent discount for seniors and military personnel. We're a local moving company that will make your transition to a new home or office smooth and easy, so give us a call and get the process started today.