Moving to a new home or office can be an easy process if you hire the right moving services company.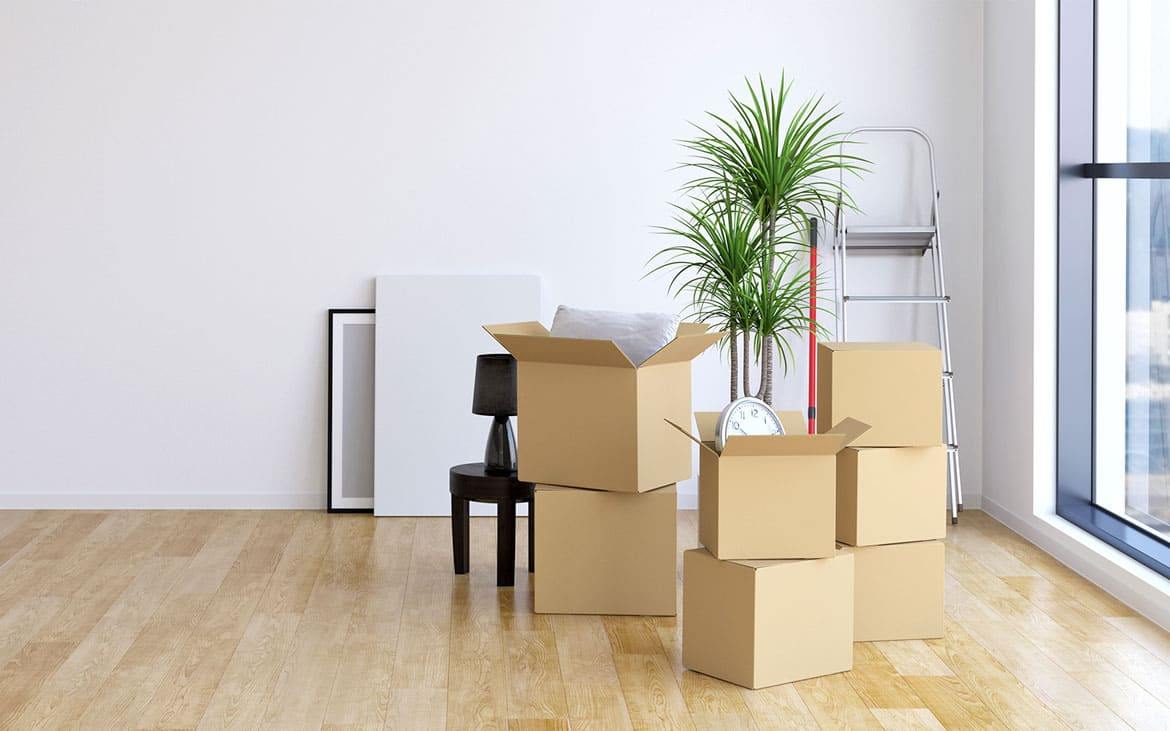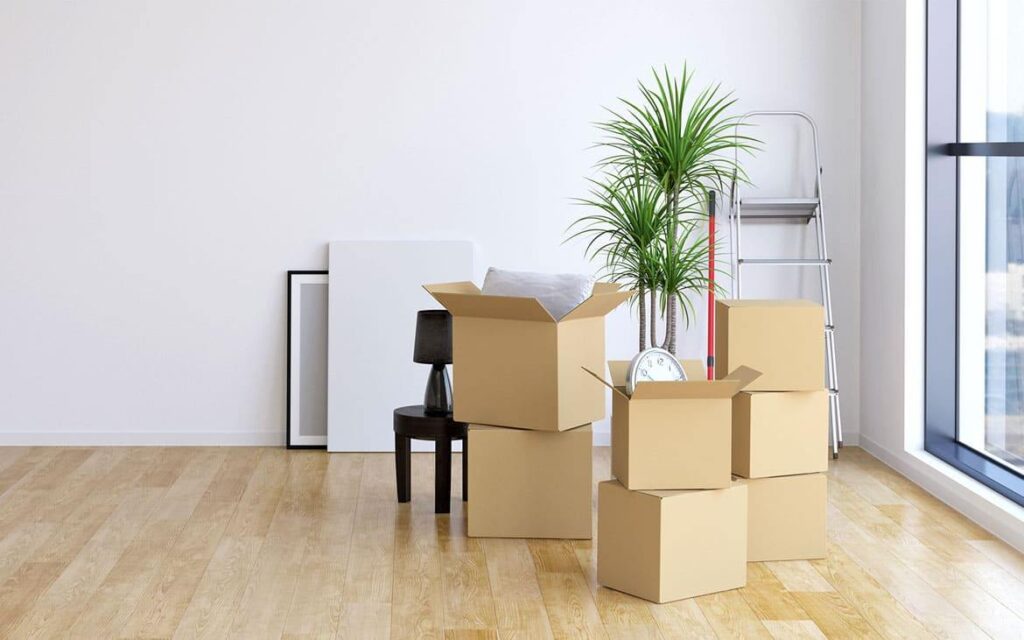 has decades of experience helping the people of El Paso County make the transition to a new property while providing peace of mind throughout the process.
We offer safe moving services so that all your belongings and office furniture will arrive on time and undamaged.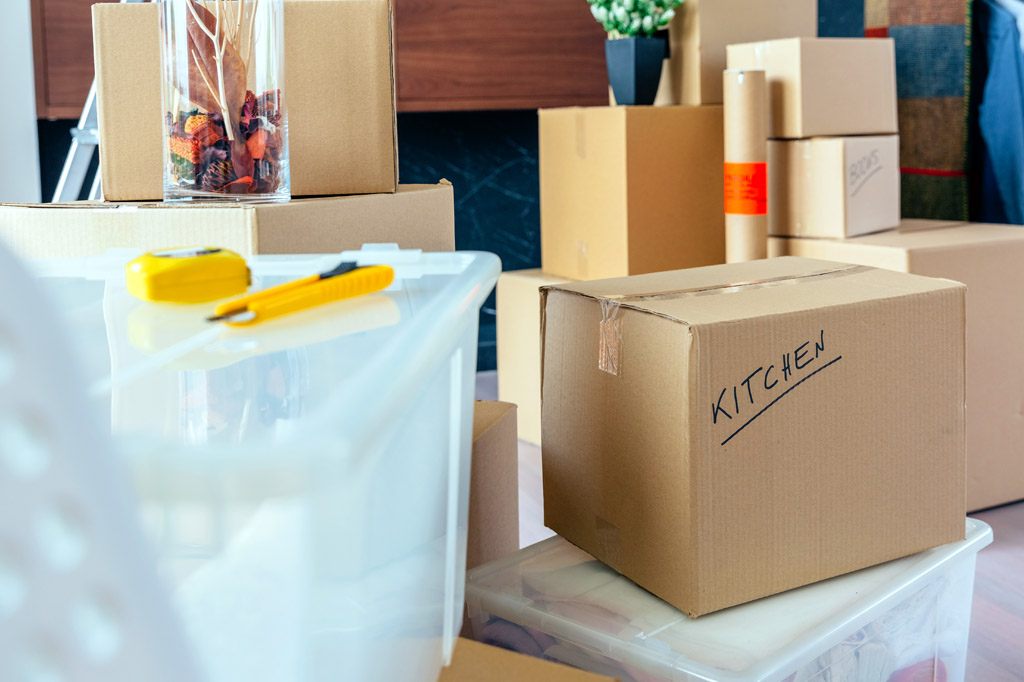 My Three Sons Moving is a professional moving company that believes in being accountable. When you call us for a job, you can rest assured that our crew has been working together for years, so your possessions are in very capable hands.
My Three Sons Moving has developed a reputation as reliable heavy lifting movers in the area. We're experienced piano movers who have the equipment and experience necessary to move your beloved instrument from one place to the next.