Commercial and Residential Moving Services in Rhode Island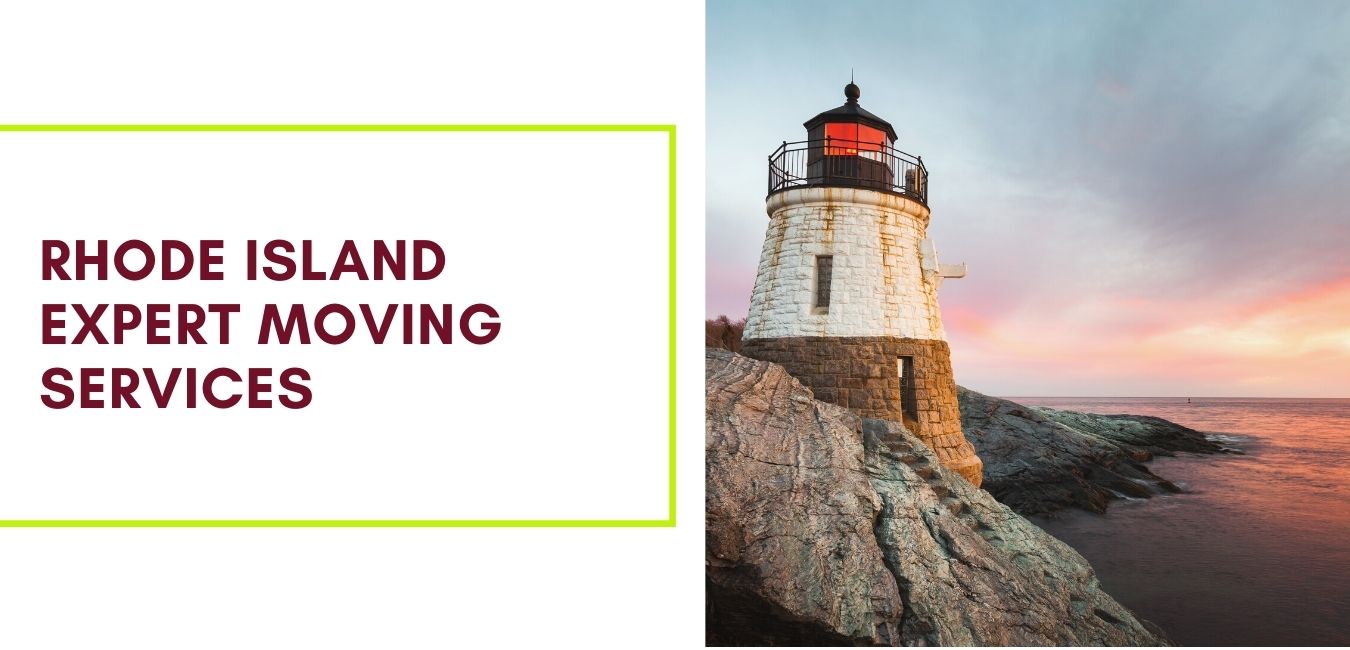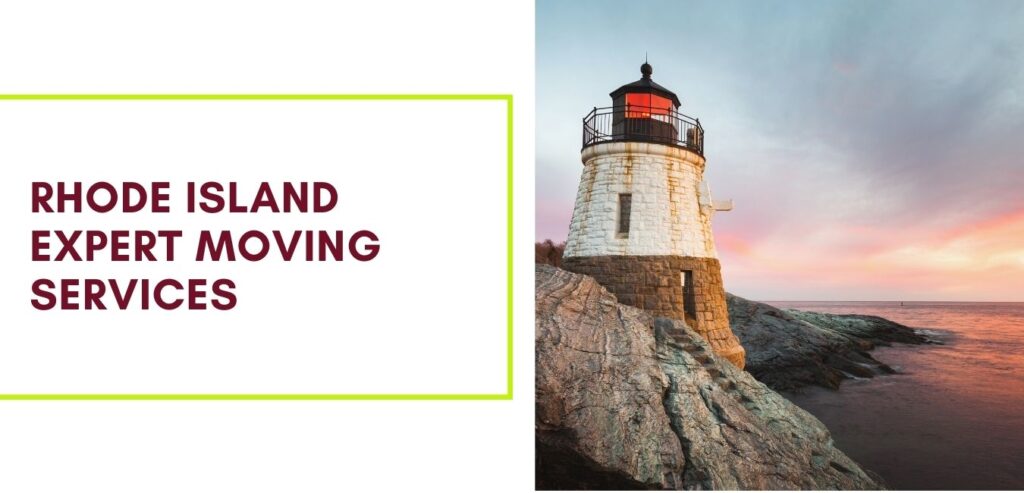 Whether it's a local or long-distance move, My Three Sons Moving Co. is the moving team to rely on and trust for all your commercial and residential relocation needs.  Our movers' team in RI can assist with your home or office move anywhere within the state as well as long-distance moves into or out of it.  Additionally, we believe that our movers and staff members are our most valuable assets and the reason for our success.
What should you expect from a full-service moving company?
The nature and extent of our moving and relocation services are what separates My Three Sons Moving Co. and our team of movers in RI from our competitors.  As a full-service moving company, we specialize in an extensive range of relocation services and handle every task associated with your move including:
providing all moving materials and packing supplies
disassembly and reassembly of your larger, bulky furniture items
packing and unpacking your belongings
loading and unloading our moving truck
transporting your furniture and belongings to your new location
disposing of all used packing materials and moving debris
Whether you're moving here from another state or moving out of state for job reasons or personal reasons, we'll make your relocation experience as stress-free as possible so you can focus on the other more important tasks of your move.
Are you moving locally?
My Three Sons Moving Co. are here to help with your local move whether it's just down the street or across town, we're here to help you move a single piece of furniture or an entire houseful.  Our team of movers in RI is comprised of a group of highly skilled movers that have been trained in all facets of local commercial and residential moving services.  Plus, we've moved just about everything you can imagine.
Can we assist you with your long-distance move?
Whether you're moving up to Maine, down to Florida, or cross-country, long-distance relocations are our specialties.  We know that even the shortest move can be stressful and overwhelming, especially if you haven't done the proper planning and preparation.  The bottom line is that My Three Sons Moving Co. is committed to providing as smooth and safe a move as possible. We have years of experience and expertise to help you get the best services when you relocate, at the most affordable prices.
Is your new office facility ready to move into?
If it is, give our team of movers in RI a call and schedule your moving date with our trusted team of skilled professionals.  Compared to residential relocations, commercial moves are a different animal, so to speak.  Residential moves usually involve families and individuals moving into an apartment, condo, or single-family home.  Commercial moves typically involve moving facilities or offices into larger or smaller spaces depending on whether they are expanding or downsizing.
Because of the scale and size of a commercial move, considerably more planning and preparation are required.  While residential moves involve appliances, furniture, and household electronics, commercial moves involve bulkier furniture, lots of electronics, office equipment, and more.  Furthermore, some commercial moves may involve the transporting of sensitive materials as well.  Therefore, it makes more sense to hire My Three Sons Moving Co. for all your commercial or industrial moving needs.
Why should you hire our team of movers in RI to help with your move?
Although moving can be stressful, there is no rule that says it has to be.  When you think about it, anybody can throw things in a box, tape it up, load it on a truck, and transport it to a new location.  However, there are several reasons to hire a professional moving company, like My Three Sons Moving Co.:
WE are reliable and trustworthy.
WE excel in scheduling and time management.
WE follow the strictest safety standards in the moving industry.
WE have decades of moving experience.
WE hold ourselves accountable for any damages and are insured for your protection
against the destruction of your property.
WE may be more economical than DIY moves, depending on the circumstances.
WE pride ourselves on being highly efficient and saving you time.
WE provide the most extensive line of moving and relocation services in the moving and relocation industry.
However, most importantly, My Three Sons Moving Co. will alleviate your stress and give you peace of mind.