Portland Local and Long-distance Relocation Solutions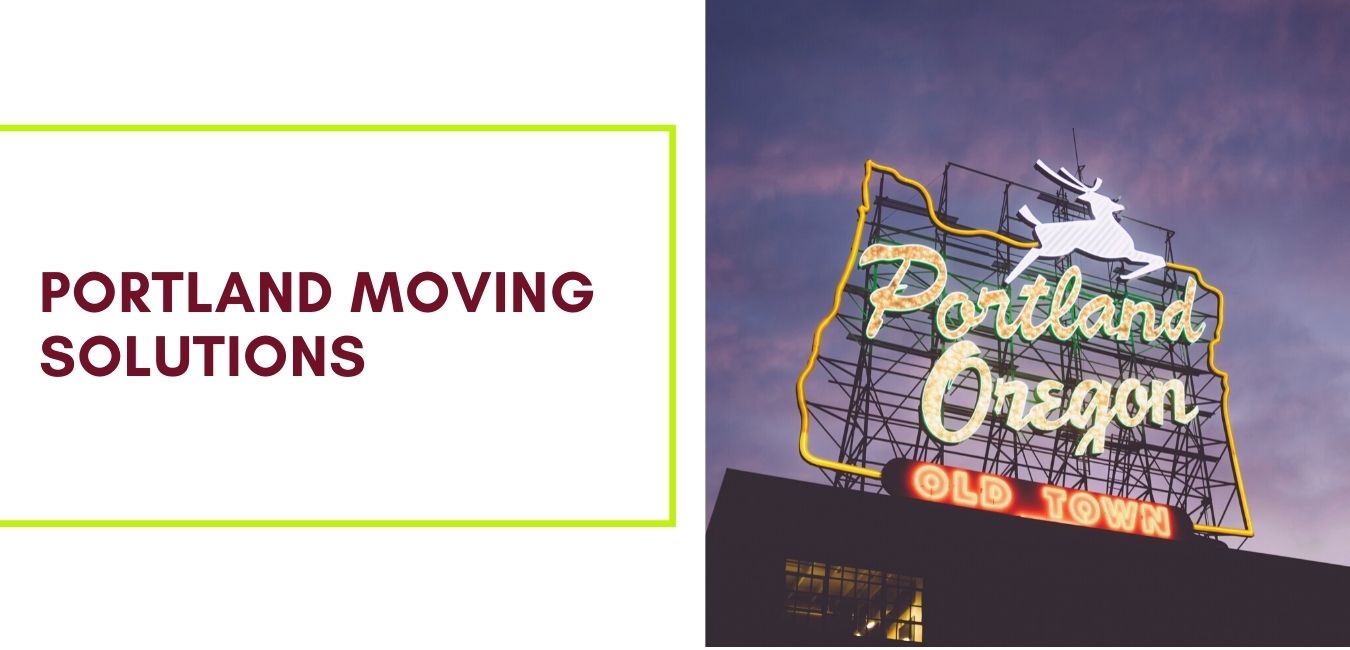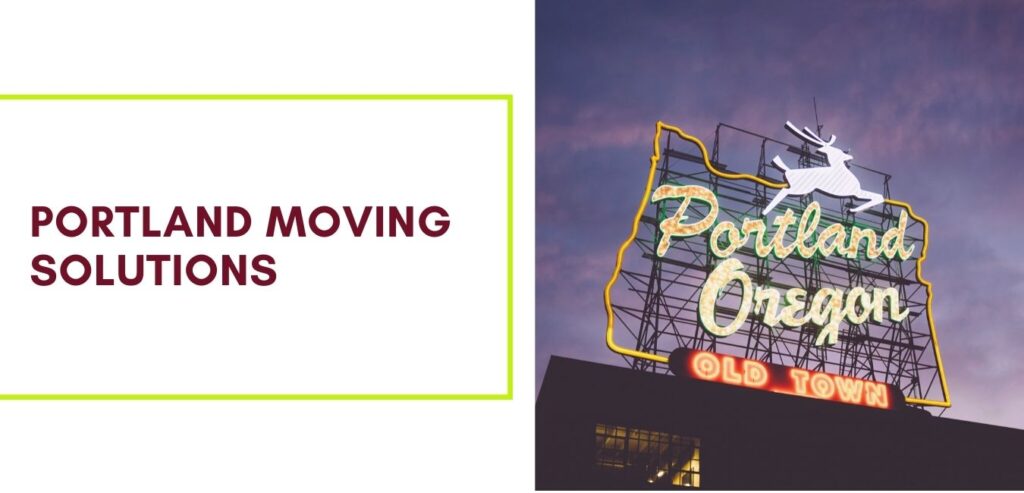 My Three Sons Moving Co. is your team of trusted professionals when it comes to local moving in the greater Portland area and long-distance relocations into or out of the city.  Since establishing our company, our team has focused on providing superior client service by exceeding their expectations.  Our movers team in Portland keeps you updated every step of the way throughout your entire move.  Whether you're planning on moving across town, across the state, or across the country, we'll alleviate your stress so that you have a more pleasant moving experience.
Are you moving locally?
Whether you're moving to the next block or across town, moving locally can still be stressful without professional help.  At My Three Sons Moving Co. we treat local area moves with the same amount of care and consideration as long-distance relocations.  For us, it's all about making your local moving experience enjoyable and stress-free.  So, if you're planning on moving within the city or into one of the surrounding suburbs, our movers services in Portland are exactly what you need.
Are you planning on moving out of state?
If you're moving long-distance to be closer to family or are entering a new career field in another state, long-distance relocations can be extremely stressful without the help of a skillfully trained team of movers.  The moving specialists at My Three Sons Moving Co. know how to help you make the transition as smooth as possible.  As a full-service moving company, we'll handle every task associated with your move and ensure that your furniture and belongings arrive at your new location safely and securely.
How can we assist with your commercial or industrial move?
With our movers team in Portland at the helm, you can get your commercial or industrial facilities moved to your new location quickly and efficiently without experiencing much downtime in the process.  Our movers are skillfully trained in all facets of commercial and industrial relocations and understand the demands involved when transporting industrial equipment and office furniture as well as all electronics and supplies.  My Three Sons Moving Co. is committed to getting you moved on time and minimizing the loss of productivity. It helps your business needs and ensure secure environment in the new city.
How much will it cost to hire professional movers?
There are certain factors that will influence the cost of moving such as the distance of the move, moving services required, number of movers needed, the size and weight of your belongings, and the time of year.  Based on historical data and national moving cost averages for movers' services in Portland, the following chart will give you a rough idea of what it will cost to move locally and long-distance:
| | | | |
| --- | --- | --- | --- |
|   | 1 bedroom | 2 to 3 bedrooms | 4 to 5 bedrooms |
| Less than 50 miles | $350 to $750 | $750 to $1,500 | $1,200 to $6,000 |
| Up to 250 miles | $850 to $2,350 | $1,250 to $4,000 | $2,000 to $5,800 |
| 1,000+ miles | $1,000 to $3,000 | $2,000 to $8,000 | $5,000 to $8,500 |
| 2,500+ miles | $1,500 to $4,000 | $3,000 to $7,500 | $8,500+ |
Keep in mind that these are averages and that your cost may vary when hiring My Three Sons Moving Co.  That being said, there are different factors involved with a commercial or industrial move.  That being said, business office and industrial moves involve considerably more planning and preparation compared to residential moves.
Furthermore, commercial movers' services in Portland typically involve the transportation of electronics, heavy-duty equipment or machinery, office furniture, etc.  Additionally, many office moves involve transporting sensitive materials. There are many factors that can influence the cost of moving a business include the amount of items, distance, moving schedule, new facility size, and other considerations unique to the move such as:
disassembly and reassembly of cubicles and furniture
other post-relocation services
special tasks
storage needs
Taking the above into consideration and how it can impact the cost of your move here are the potential cost ranges for moving an office based on its size and contents:
$750 to $4,500 for a 1,500 sq. ft. office
$1,500 to $8,000 for a 3,000 sq. ft. office
$5,000 to $30,000 or more for a 10,000 sq. ft. office
There could also be additional costs for longer carrying requirements; packing and moving computer cables, data lines, and phone cables; and shuttling boxes in elevators or up staircases.  You should probably have some cash on hand for tipping the movers as this is the customary thing to do.