Nashville Commercial and Residential Moving Specialists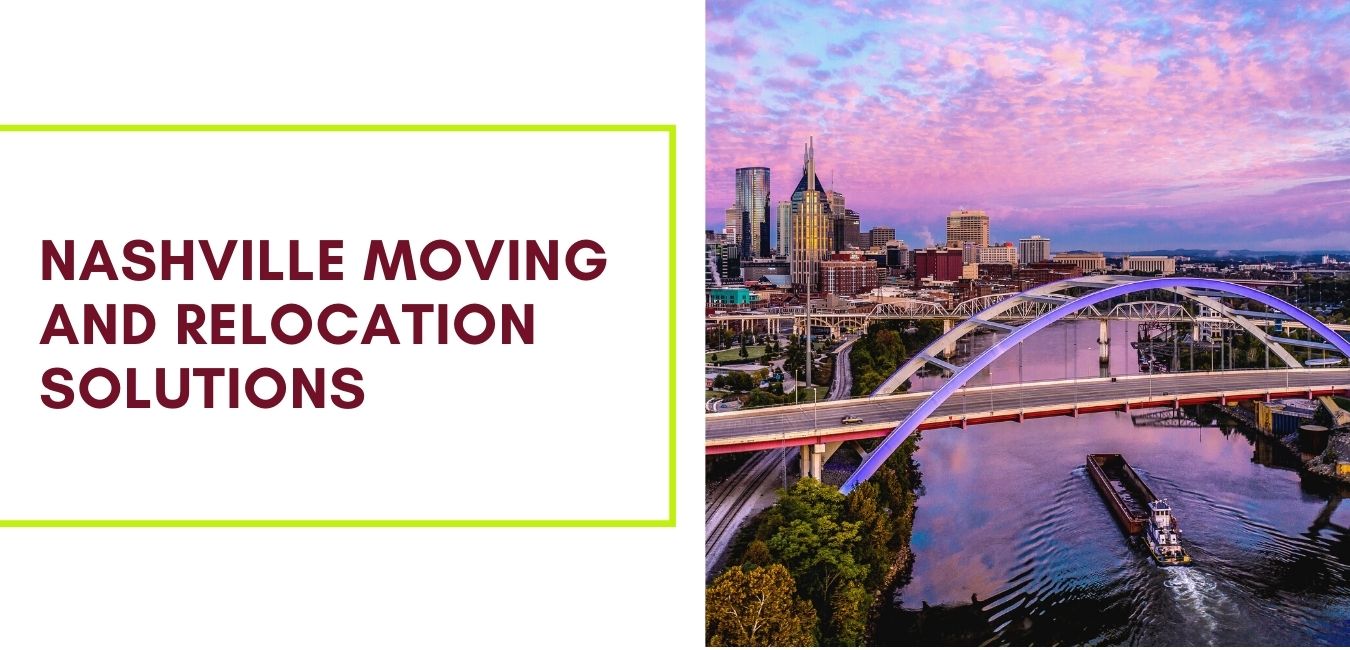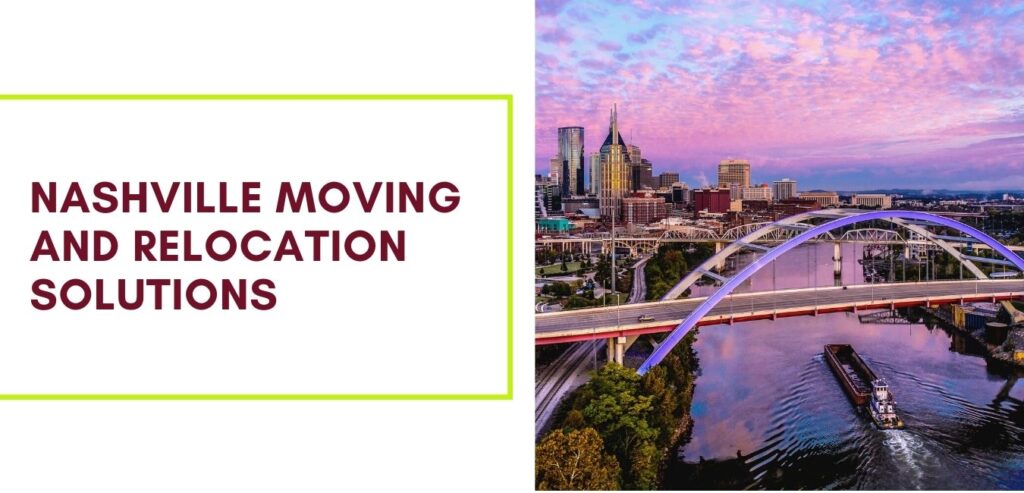 Moving an office and all of its contents or relocating and moving all your household belongings is a monumental undertaking that should only be handled by the specialist movers in Nashville at My Three Sons Moving Co.  As a full-service moving company, we handle every task associated with your move to make it as stress-free as possible for you and your employees or family.  The central region of Tennessee is one of the fastest growing areas in the US today which means there are a lot of individuals moving into and out of the city on a regular basis.
Why are People moving to Nashville?
According to an October 2019 CNN broadcast, Nashville's population grew over 30,000 in 2018.  That means slightly more than 82 people moved to Nashville every day of that year, many of whom chose our movers team in Nashville to assist them with relocating.  So, what is causing this kind of growth? According to the experts there are 7 reasons that people are moving to Nashville, including:
Nashville has NFL and NHL teams (Titans and Predators) as well as the Nashville Sounds (minor league AAA baseball) and Vanderbilt baseball, basketball, and football.
Nashville has the world's best live music scene.
Nashville is considered one of the most affordable cities in the US and has a higher quality of life than many major cities.
Nashville is the home to at least 20 colleges including Middle Tennessee State, Tennessee State University, the University of Tennessee, and Vanderbilt University.
Nashville offers its residents an abundance of things to do
Nashville's culinary scene and dining venues are unmatched.
Nashville's economy is booming and not showing any signs of slowing down.
So, when you're ready to move to "the Music City," why not consider letting the team of movers in Nashville at My Three Sons Moving Co. do all the heavy lifting and relieve your stress.  We have decades of moving experience and expertise in the commercial and residential moving industry and can get the job done quickly and efficiently.  Plus, we offer some of the most competitive moving rates in the industry today.
Local Moving
We offer an extensive line of moving services for commercial and residential clients alike.  Whether you need help moving from an apartment, home, or townhome, we've got you covered.  Do you need help relocating your business? We can do that, too.  We've learned over the years that a polite, professional crew using the best moving equipment makes the monumental task of moving across town, across the state, or across the country much more cost-effective in the long run.
Our movers and packers are an experienced team that ensures that all of your requirements are fulfilled. If you have specifications, we'd be glad to work accordingly.
Long-distance Moving
My Three Sons Moving Co. is licensed to move to any location in the US.  This means that you don't have to deal with brokers, different moving companies, or more than one mover.  We complete your long-distance move from beginning to end.  Instead of rolling the dice and gambling on who is going to handle your furniture and belongings, let our movers team in Nashville complete your relocation from beginning to end.  Why not save yourself the headaches and stress by letting us handle the moving for you.
Commercial Moving
Whether you're moving your business across town, across the state, or across the USA My Three Sons Moving Co. provides corporate and employee relocation programs for any size and type of company.  Our nationwide relocation services can be customized to accommodate the specific needs of your company and its employees.  All it takes is a simple phone call to our office and we will be analyzing your specific relocation needs in order to develop a moving plan that works for you and your company.
Why should You choose Our Moving Company?
Our company is a complete resource that can provide personalized solutions and offer professional guidance, moving services, and relocation solutions that will get you from Point A to Point B cost-effectively and efficiently.  Our mission as movers in Nashville is a simple one; focus on meeting each client's unique needs by providing exceptional service at the most cost-effective rates in our industry today.
Furthermore, we'll provide these services in a courteous, professional, and respectful manner so as to accommodate every client and their relocation needs every time.