Memphis Commercial and Residential Moving Solutions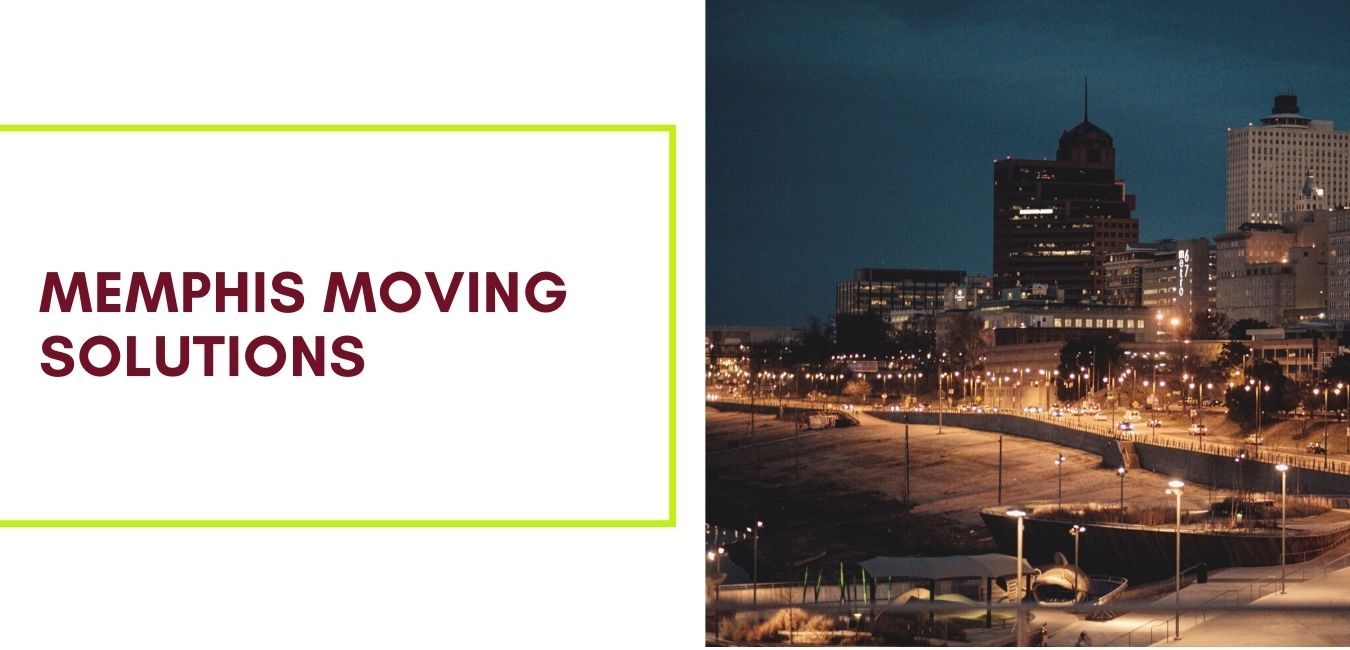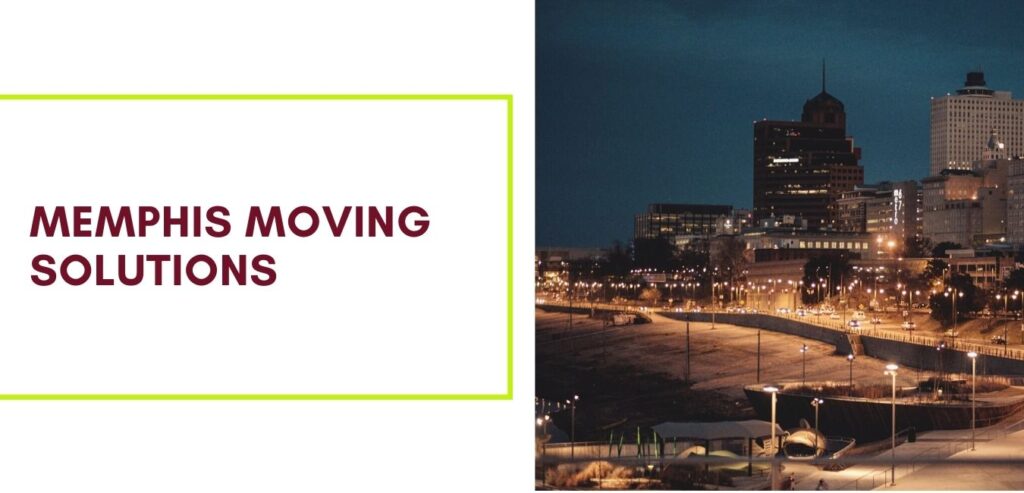 Local or long-distance moves are not only stressful, they can be extremely tedious and time-consuming as well while taking days or even weeks to complete.  At My Three Sons Moving Co., our specialist movers in Memphis have years of experience in home and office moving throughout the "Birthplace of Rock n' Roll", the state of Tennessee, and from coast to coast.  As skillfully trained professionals, we understand what is required for commercial and residential moves.
Why do people move to Memphis?
If you're serious about barbeque, the blues, and your faith, Memphis is the place to call home.  Furthermore, it's just as enjoyable a place to live as it affordable.  Plus, the weather isn't too bad either.  Before you consider moving somewhere else in the country, take a look at the reasons many other families and individuals have chosen to call Memphis home:
4 distinct seasons ranging from chilly and wet winters to hot and humid summers
Arts and music make Memphis a fun place to live
Great job opportunities with Fortune 500 companies such as AutoZone, FedEx, Nike, and others
Low cost of living (well below the national average)
If you're planning a move to the Memphis area or moving locally, My Three Sons Moving Co. can help with your transition. Our moving specialists are highly skilled in all areas of moving. Our team strives to go above and beyond what our customers want and expect. This is what you can expect from us:
We are cost-effective and efficient
We are experienced, knowledgeable movers with many years of moving experience
We are prompt and professional
We are reliable
We can take an inventory of all your belongings so that you know exactly what we are moving and what you can expect to see at your new location
What type of residential moving services do we provide?
One of the areas we specialize in is residential moving and relocation services.  No matter how big or how small the move is, we can handle it affordably, efficiently, and quickly.  We are a full-service movers company in Memphis that can handle every aspect of local or long-distance relocations.  Whether you've moving solo into a small 1-bedroom or studio apartment or you and your growing family are moving into a two-story, 5-bedroom home, we have the experience and expertise handle it.
Do you need assistance with a commercial move?
Are you preparing to move your office, retail storefront, or warehouse facility? We know that commercial moves necessitate coordination, expertise, and planning in order to reduce any interruptions to your business.  My Three Sons Moving Co. can help reduce the amount of downtime and loss of productivity that can occur when moving.  Whether you're moving into a larger commercial complex, downsizing into a smaller office, moving a retail store, or expanding into a larger warehouse facility, you can rely on our team of movers in Memphis.
How are commercial relocations different from residential moves?
The key differences between moving a home versus a business are the amount of items that are being moved and the costs involved.  Additionally, commercial moves require considerably more planning and preparation while involving the transport of office electronics, equipment, and furniture as well as sensitive materials.  Naturally, it's going to cost more to move an entire office or warehouse than a 2 or 3-bedroom home.
Estimating the cost of a commercial move using movers in Memphis is more challenging than figuring an estimate for a residential move.  On average, it can cost between $300 and $1,500 to move locally in the Memphis area.  On the other hand moving out of state or moving into Memphis from another state can cost anywhere from $2,500 to $5,000.  An office or other commercial move is another story.
Here is a breakdown of the average price ranges of moving a business based on its size as number of items that need to be moved:
$750 to $4,500 for a 1,500 sq. ft. office
$1,500 to $9,000 for a 3,000 sq. ft. office
$5,000 to $30,000 for a 10,000 sq. ft. office
Keep in mind that these amounts for both commercial and residential moves are based on historical data and national moving industry averages.  The cost of your home move or office relocation could vary.
Why does hiring My Three Sons Moving Co. for your move make more sense than a DIY move?
There are a number of reasons to consider hiring movers in Memphis rather than attempting a DIY move.  Although you may think that hiring professionals is costlier, you might be surprised.  DIY moves require a lot of work and are physically demanding.  On the other hand, there's no heavy lifting and you'll have time to focus on other important tasks when hiring professionals.  Why not let My Three Sons Moving Co. be your relocation partner.  Call us today at (866) 410-8013.