McKinney Expert Moving Services for Home and Office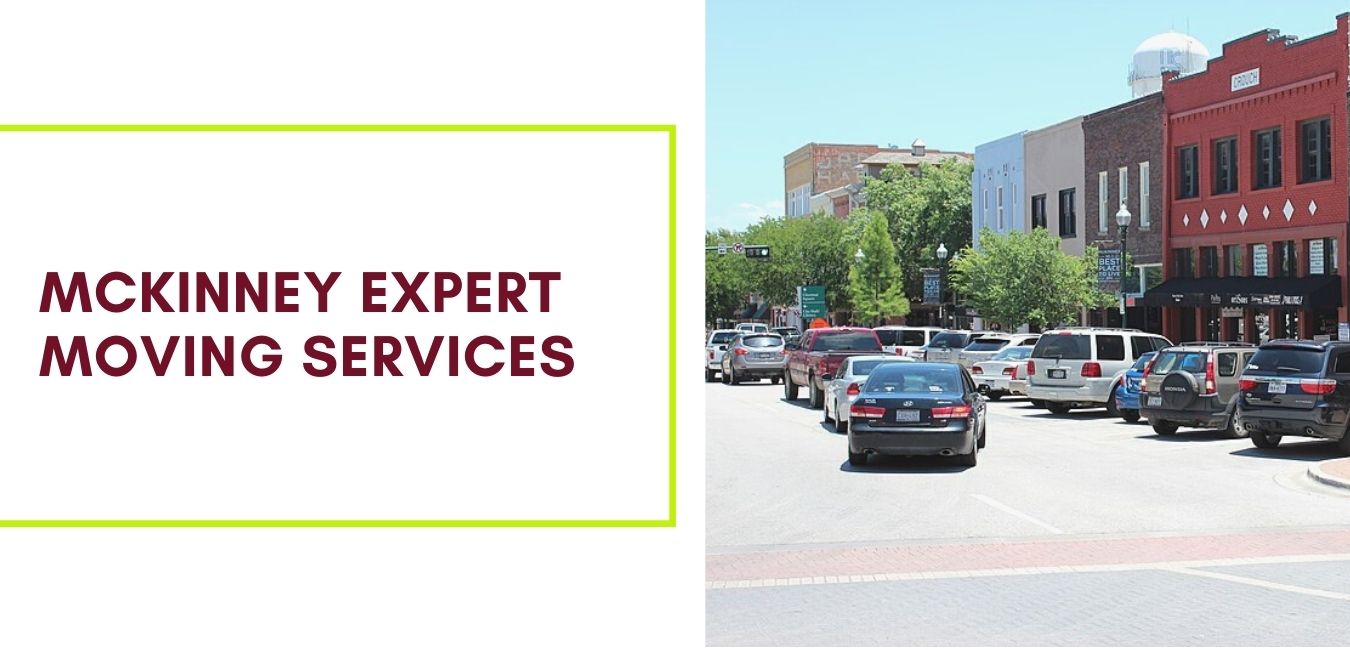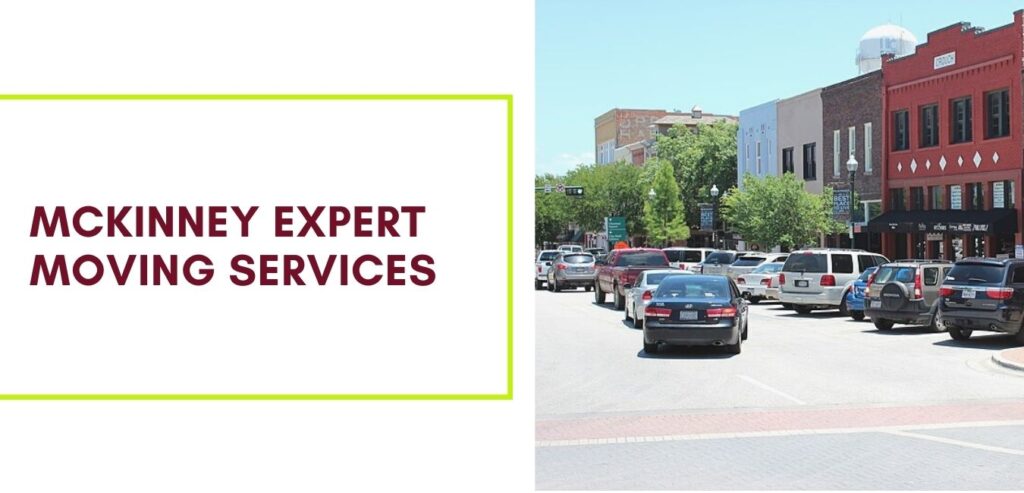 Whether you're relocating into or out of the great state of Texas or moving locally in the Dallas-Fort Worth Metroplex, My Three Sons Moving Co. can provide the high-quality movers services in McKinney you require.  Our moving teams are fully bonded, insured, and licensed.  Furthermore, they have been skillfully trained in all facets of local or long-distance, commercial and residential moving.  As your moving and relocation partner, we will ensure that you furniture and belongings are transported safely and securely to your new home or office.
Why is it so important to hire a full-service moving company?
Unlike so many other moving companies that only provide the basic loading, transporting, and unloading services, My Three Sons Moving Co. provides an extensive range of moving and relocation solutions for every move imaginable.  Nobody looks forward to moving, especially all the planning, preparation, and stress that's involved.  That's why it's so important to hire a team of movers in McKinney who can assist you in the transition.
What moving and relocation services can we provide?
The key difference between our full-service moving company and our competitors is the extensive range of services that we provide.  When you hire our company to assist with your move, we can handle every task associated with it.  We're with you every step of the way, from the moment we provide an estimate of our moving costs until our drivers have helped you with the disposal of all the moving debris.  Based on your specific needs, My Three Sons Moving Co. can provide the following:
FREE moving cost estimate and assistance with planning your move
All moving supplies and packing materials
Disassembly and reassembly of heavier furniture items
Help with packing and unpacking of your belongings
Loading and unloading our truck
Transporting your furniture and belongings to your new location
Disposal of all used packing materials and moving debris
Furthermore, our team of movers in McKinney will even be happy to provide advice and make suggestions on budgeting for your move.  It's our way of letting you know you've hired the right movers for the job.
What steps should you take to ensure that you're ready for the movers on moving day?
Decide what you want to get rid of before packing.
Make a checklist of what you would like the movers to transport to your new location. Make 2 of the list. One for you and one for the movers
Disassemble items that are too big to fit through the doorways or hallways. Or pay movers to do that.
How do we take the stress out of residential moving?
My Three Sons Moving Co. can handle residential moves of all sizes whether you're single and moving into a studio or small 1-bedroom apartment or have a growing family and moving in to a multi-bedroom home.  No job is ever too big or too small for our moving team.  On moving day, it's a guarantee we'll arrive on time, (maybe even a little earlier) with all the equipment, moving supplies, and packing materials needed for your move.
How do we protect your furniture and belongings?
In order to ensure that everything travels safely and securely, we pad and shrink wrap everything and help you with the packing so everything is fully protected while in transit.  This includes providing our own tools for disassembling furniture and then reassembling it at your new location, all the moving supplies and packing materials required for your move, and more.  We know how important your belongings are.  That's why our specialist movers in McKinney go above and beyond what they're tasked to do.
Are you expanding or downsizing your business?
When it comes to commercial moves, My Three Sons Moving Co. personnel have many combined years of experience and expertise in this moving industry sector.  Whether you're expanding your company into a larger office complex or downsizing into a smaller location, we'll be prepared to assist whenever and wherever needed.  These types of moves require considerably more planning and preparation than home moves.  Additionally, commercial moves often require transporting lots of electronics, equipment, and furniture as well as sensitive materials.
Why should you choose our specialists movers in McKinney?
Since establishing our business, My Three Sons Moving Co. has built a reputation for providing superior service by exceeding the needs and expectations of their customers.  Our skillfully trained professionals will take the stress out of your move and provide peace of mind knowing that your belongings will arrive at you new location safe and secure.  We are widely recognized as the state of Colorado's most reliable and trusted movers and will always hold ourselves accountable to you, our #1 priority.