Las Vegas Reliable and Trustworthy Moving Services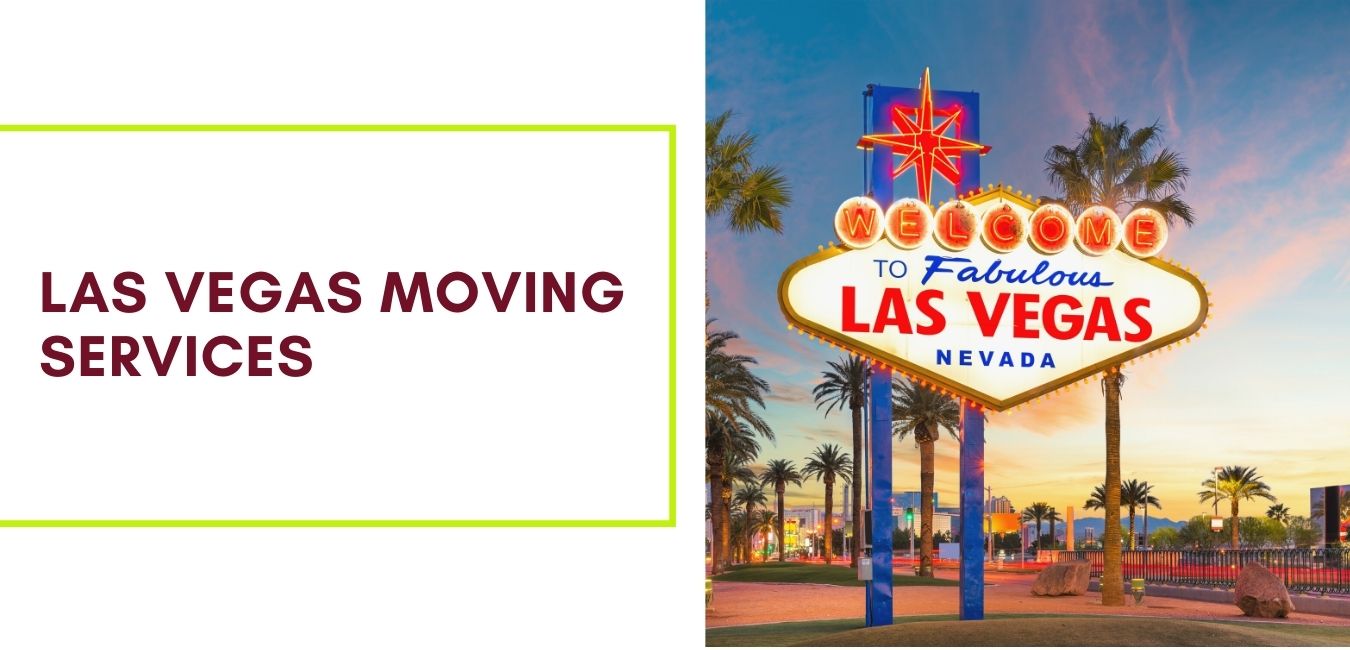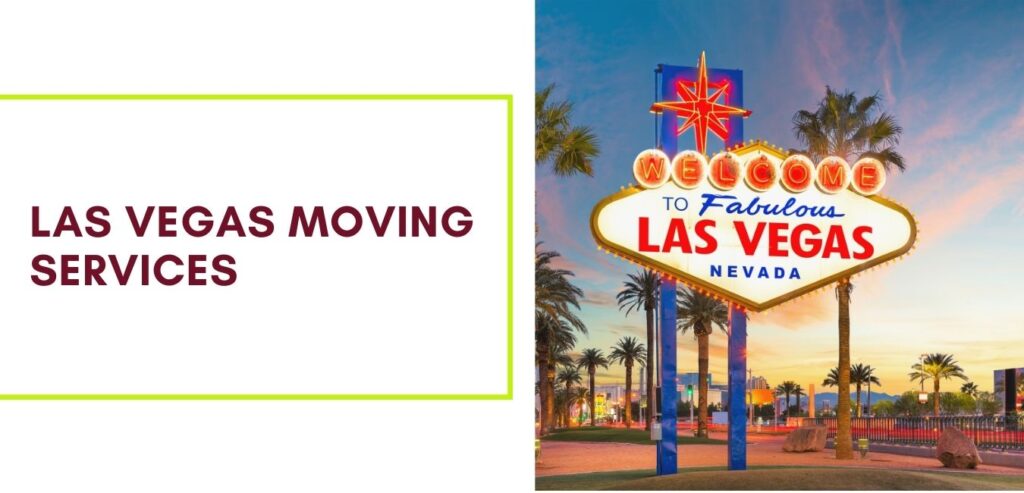 If you want to take the stress out of your local or long-distance move, it pays to ensure that the moving company you hire is reliable and trustworthy.  In Las Vegas, that company is My Three Sons Moving Co. and their team of movers in Las Vegas.  We are a full-service moving company, meaning we take care of everything associated with your move from start to finish whether it's commercial, residential, local, or long-distance.  When you have a large home or office, moving may be a bit intimidating.  But before you get completely overwhelmed, give us a call and let us alleviate your stress.
What makes us different from other moving companies?
My Three Sons Moving Co. is a full-service relocation company that provides a diverse range of services for commercial and residential clients alike.  Compared to standard moving companies that just provide the basic moving services of loading and unloading their trucks and transporting your belongings to your new home, we do so much more.  Our team of movers in Las Vegas will help you with every aspect of your move from packing and unpacking your belongings to disassembling and reassembling your furniture as well as helping you dispose of all used packing materials and moving debris.  Though we provide a complete run of services, you'll be surprised at how affordable we are. We offer competitive pricing on al moves and can work with you to ensure it goes seamlessly smooth.
Why do people choose to call Las Vegas home?
And no; it's not just because of the gambling and entertainment.  Our years of experience with moving people there from out of state have taught us so much more than that.  There are 5 primary reasons why people move here:
The climate – Las Vegas has over 300 days of sunshine annually.
Financial reasons – there's no state income tax in Nevada.
Master planned communities – if you cherish the suburban lifestyle, you'll find lots of amenities and conveniences in these communities.
The outdoors – is Hoover Dam, the Lake Mead National Recreation Area, majestic Red Rock Canyon National Conservation area, Mt. Charleston Ski Resort, and the stunning Valley of Fire State Park enough to keep you from getting bored?
There's NEVER nothing to do – NYC is not the only city that never sleeps. Day or night, you'll always find something to do.
If you're planning on relocating to Las Vegas, you're going to enjoy what a life-changing experience it is.  It's not just an awesome place to play.  It's an outstanding place to live. And we are sure you'd enjoy it.
How much does it cost to move locally in Las Vegas?
If you're relocating within the Las Vegas city limits the average cost is between $200 and $500 based on what many companies charge by the hour for local moves.  Basically, your cost will be determined by the amount of furniture and belongings you have and how long it takes our movers in Las Vegas to load and unload their truck.  While distance and the weight of your belongings are the two main factors influencing the cost of your move, there are other services that can be paid for.
How much does it cost to move long-distance to Las Vegas?
There are 5 key factors that influence the cost of a long-distance move to Las Vegas including distance of the move, moving services required, number of movers needed, size of the move/weight of your belongings, and the time of year.  Based on moving a 2 to 3-bedroom home with a weight of 7,500 pounds, here are several estimates of moving costs from different areas of the US to the Las Vegas area:
Dallas to Las Vegas – $3,000 to $5,000
Los Angeles to Las Vegas – $2,750 to $3,000
Miami to Las Vegas – $3,500 to $7,000
New York City to Las Vegas – $3,500 to $7,000
Keep in mind that these amounts are based on current national industry averages and as well as moving industry historical.  Your cost could vary considerably.  Estimating the cost of a long-distance move can often be challenging.  Since there shouldn't be any guesswork, it's best to have specialist movers in Las Vegas do an in-home walk-through in order to calculate and estimate for you.  The estimate is FREE and you're under no obligation to sign a contract with our company.
Our business representatives are available to discuss your relocation requirements and walk you through each step, so you are aware of the different processes. planning your next move.