Dallas Moving and Relocation Solutions for Home and Office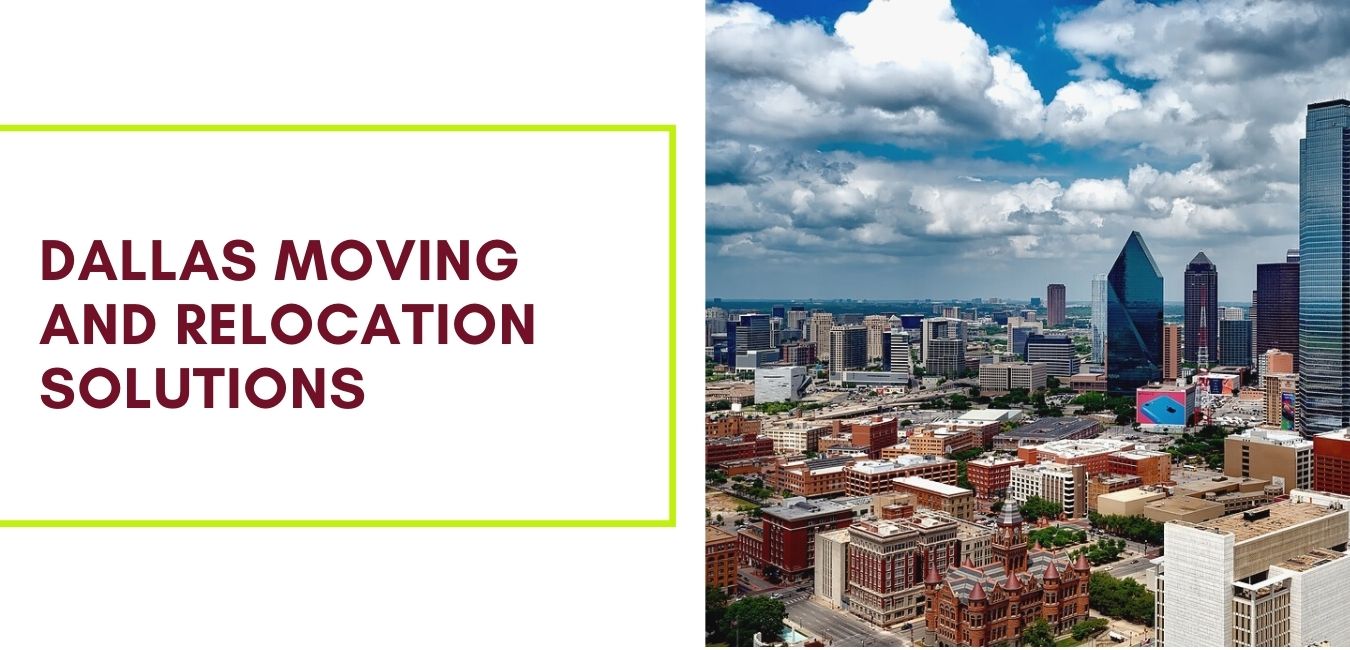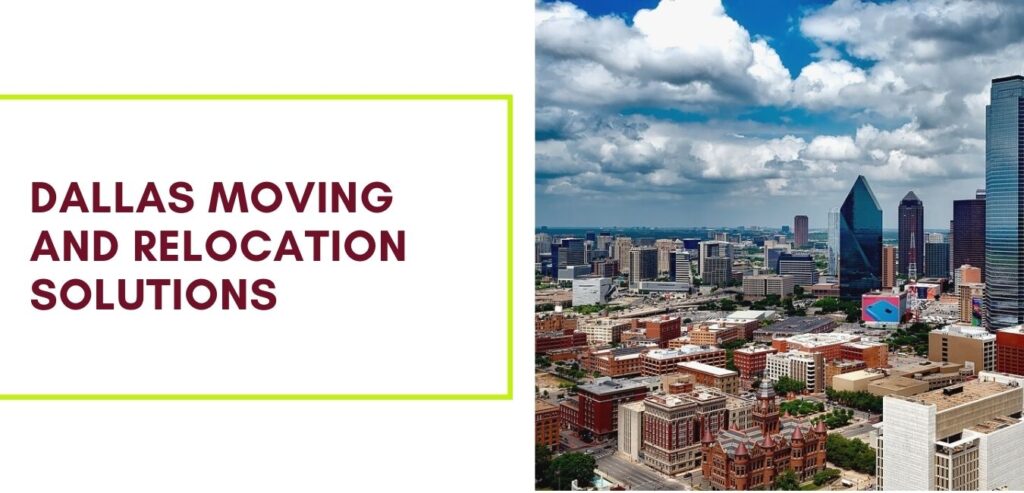 If there's one thing the team of movers in Dallas at My Three Sons Moving Co. is well aware of, it's that moving is a hassle and oftentimes very stressful.  Whether it's your home or office, local or long-distance, the task of planning and preparing for a move can be overwhelming to say the least.  We work with business owners and homeowners to ensure that their relocation needs are met and that they have as pleasant a moving experience as possible.
How do full-service movers differ from other moving companies?
In any event, we have skillfully trained moving and relocation specialists as well as the resources and equipment needed for a quick and efficient move.  As full-service movers in Dallas, we handle every aspect of your moving needs.  No two moving companies are alike, especially when comparing My Three Sons Moving Co. with others that don't provide a comprehensive line of services like ours.  That's why it's so important to find one that can accommodate your moving needs.
Some moving companies only provide the basic moving services of loading their truck, transporting your items from Point A to Point B, and unloading your items once they arrive at your new home or office.  However, when you hire our company, we work with you every step of the way from the time we provide an estimate of your moving costs until our team of movers in Dallas is helping you dispose of all the moving debris.  That's what separates us from our competitors.
What services do we provide?
As your full-service moving team, My Three Sons Moving Co. provides an extensive range of moving and relocation services for local and long-distance, commercial and residential clients.  Whether you're moving your home or office across town, across the state, or across the country, we can customize a moving package that is tailored to your specific needs and based on the labor and services you require.  We can provide the following upon request:
All packing materials and moving supplies
Furniture disassembly and reassembly
Packing and unpacking of your belongings
Loading and unloading our truck
Transporting your furniture and belongings from Point A to Point B
Helping dispose of all used packing materials and moving debris
Since establishing our company, My Three Sons Moving Co. has maintained their commitment of providing every commercial and residential client a superior level of service and exceeding their expectations.  Not only do we provide one of the most extensive lines of moving and relocation services available, our movers in Dallas feature some of the most competitive rates in our industry.
How do the costs and requirements of moving a home differ from moving your business or office?
Although moving your household is relatively simple compared to moving a business, it can still require a considerable amount of planning and be very stressful.  After all, you don't buy a home that often.  But the purchase of a home is the easy part compared to moving into it.  However, when you entrust your needs to the movers in Dallas of My Three Sons Moving Co., you'll have peace of mind knowing your furniture and belongings will be safe and secure in transit. We are prepared to handle whatever move you may have whether it's a home or office move, or whether the move is nearby or a relocation to another state. Our team has many years of combined experience and expertise in moving and are here to help take the stress and worry out of moving.
Whether you're moving your business or your home, there are certain factors that will influence the cost of both.  For instance, when moving your household, the following factors are taken into consideration:
distance of the move
moving services requested
number of movers required
size and weight of your belongings
time of year
On the other hand, there are other factors that can influence the cost of My Three Sons Moving Co. commercial movers services in Dallas in addition to all of the above including:
amount of office electronics, equipment, furniture, etc.
size of the new facility (plays a role in developing a moving budget whether you're downsizing or expanding your business)
transporting sensitive materials
Based on these factors a local residential move can cost up to $1,500 while moving long-distance can cost $5,000 or more.  Moving your office could cost:
up to $4,500 for a 1,500 sq. ft. facility
up to $9,000 for a 3,000 sq. ft. facility
up to $30,000 for a 10,000 sq. ft. facility
These figures are based on historical industry data and national averages.  Your cost could vary.