CT Commercial and Residential Moving Specialists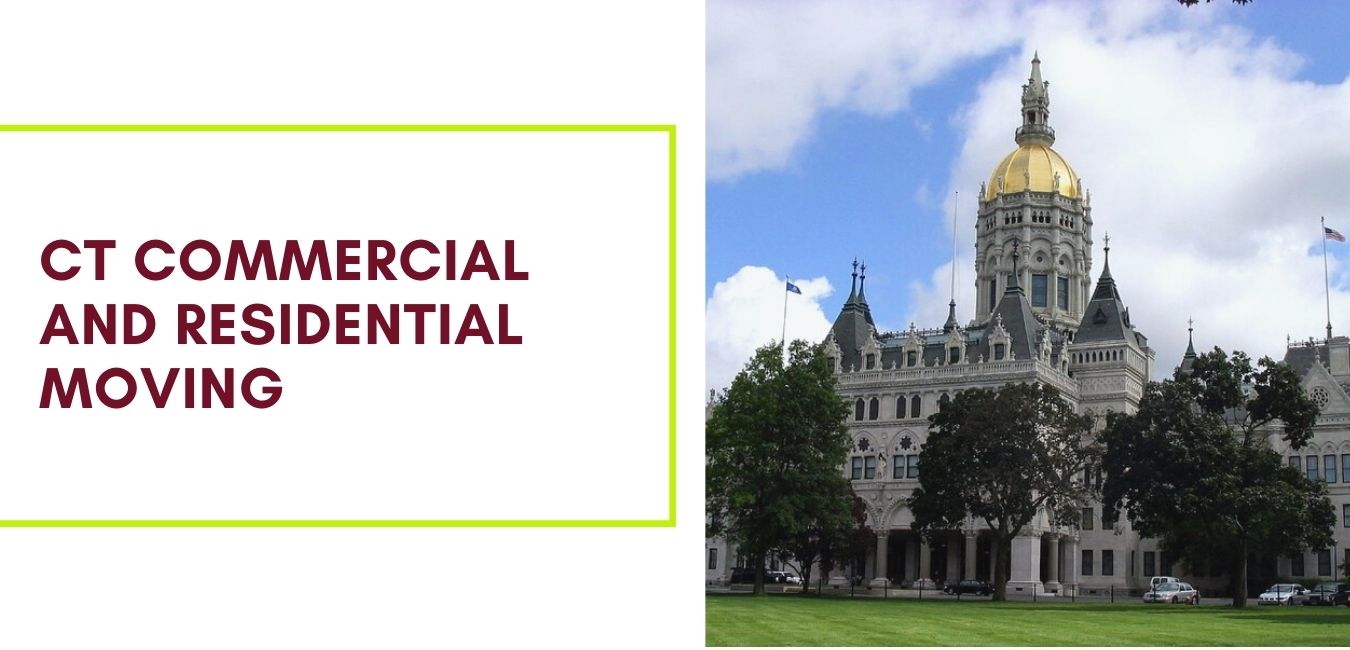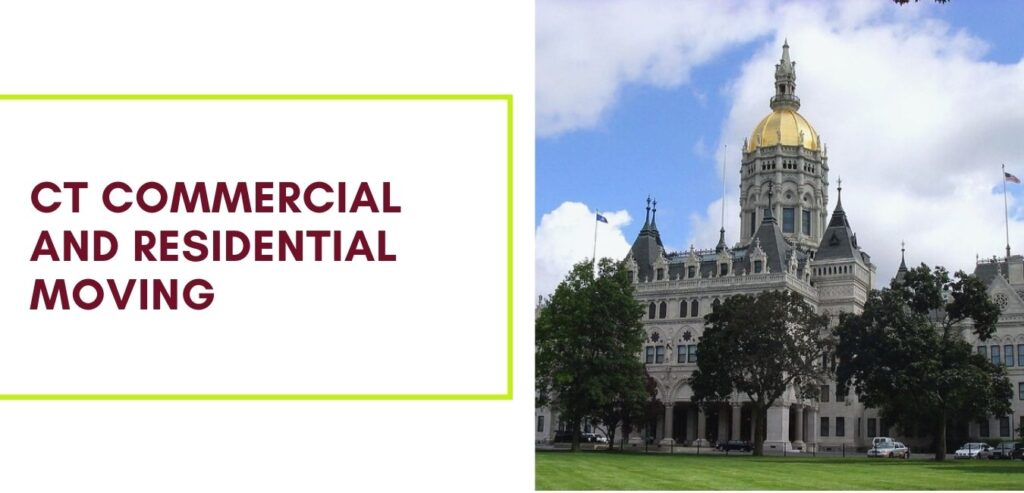 My Three Sons Moving Co. is the commercial and residential movers' specialists in CT that can help with any move no matter how big or how small.  Since establishing our company, we have dedicated our services to helping families and individuals as well as a wide range of businesses when moving locally or long-distance.  We are equipped to handle people moving into apartments, condos, retirement communities, single-family homes and much more.  We even help students move in between their homes and dorms on their college campus.
What makes us unique compared to other moving companies?
Although we are not the only full-service moving company, we are unique in other ways compared to many others.  In addition to being locally owned and operated, My Three Sons Moving Co. and our team of movers and relocation specialists in CT live and work in the many communities we serve.  Basically, we're your neighbors and know the area well.  Because of this, we can always determine the best route to enable a quick and efficient transition to your new home.  Furthermore, our movers have been skillfully trained in all facets of commercial and residential moving.
What is a full-service mover and what should you expect from them?
Basically, a full-service mover handles everything associated with a home or office move.  Compared to basic moving services, the movers in CT at My Three Sons Moving Co. cover all aspects of your relocation.  Whether you're pressed for time and need to report to a new job out of state or you're unable to handle the physical strain of moving across town, full-service movers are the ideal option.  We work with you every step of the way with the following services:
WE provide all packing materials and moving supplies including boxes, bubble wrap, wrapping paper, and packing tape as well as furniture blankets and padding.
WE disassemble all bulkier or heavier furniture.
WE help you pack all your belongings.
WE load the truck and transport your items to your new home.
WE unload the truck, reassemble your furniture, and help you unpack everything.
WE dispose of all used packing materials and other moving debris.
At My Three Sons Moving Co., no move is too big or complex for our movers team in CT.  Most importantly, you won't have to deal with all the stress of a DIY move when we assist with your relocation.
Why should you hire us for residential moves?
Whether you're moving locally or long-distance, we provide all packing supplies and moving materials, disassembly and reassembly of furniture items, and will help you with the packing and unpacking of your belongings.  When it's time to move, you will need to make the decision of whether you want to hire moving specialists or if you want to try to take care of the move yourself. The initial financial investment of a do it yourself move will be lower. The downside is that the stress and physical strain of moving and relocating all your belongings will rest on you.
This ensures that everything will arrive at your new location safely and securely.  Our team of movers in CT will even help you dispose of all used packing materials and other moving debris once you have everything moved into your new home.
Do you need professional help with your business or office relocation?
Whether you're downsizing your business or expanding into a larger office facility, My Three Sons Moving Co. provides commercial moving services that will keep downtime to a minimum and help avoid the loss of productivity.  Moving a business or company is a lot more complicated than residential moving.  In addition to requiring more detailed logistics and planning, commercial moves involve transporting electronic equipment, office furniture, and sensitive materials.
How much does it cost to hire professional movers?
Movers in CT specialists take certain factors into account when preparing a cost quote.  These factors include distance of the move, moving services requested, number of movers needed, size and weight of the shipment, and time of year.  Based on historical moving industry data and national averages, moving a 2- or 3-bedroom home with a shipping weight of approximately 7,500 pounds will cost:
$1,250 to $1,500 for a local move
$4,800 to $5,000 for a long-distance move
Remember, these amounts are based historical data and national averages.  The cost of your move could vary.  On the other hand, the cost of hiring My Three Sons Moving Co. for a commercial move is higher.  For example, moving a 10,000 sq. ft. office with numerous employees and workstations will cost anywhere from $5,000 to $30,000.