Colorado Springs Commercial and Residential Relocation Solutions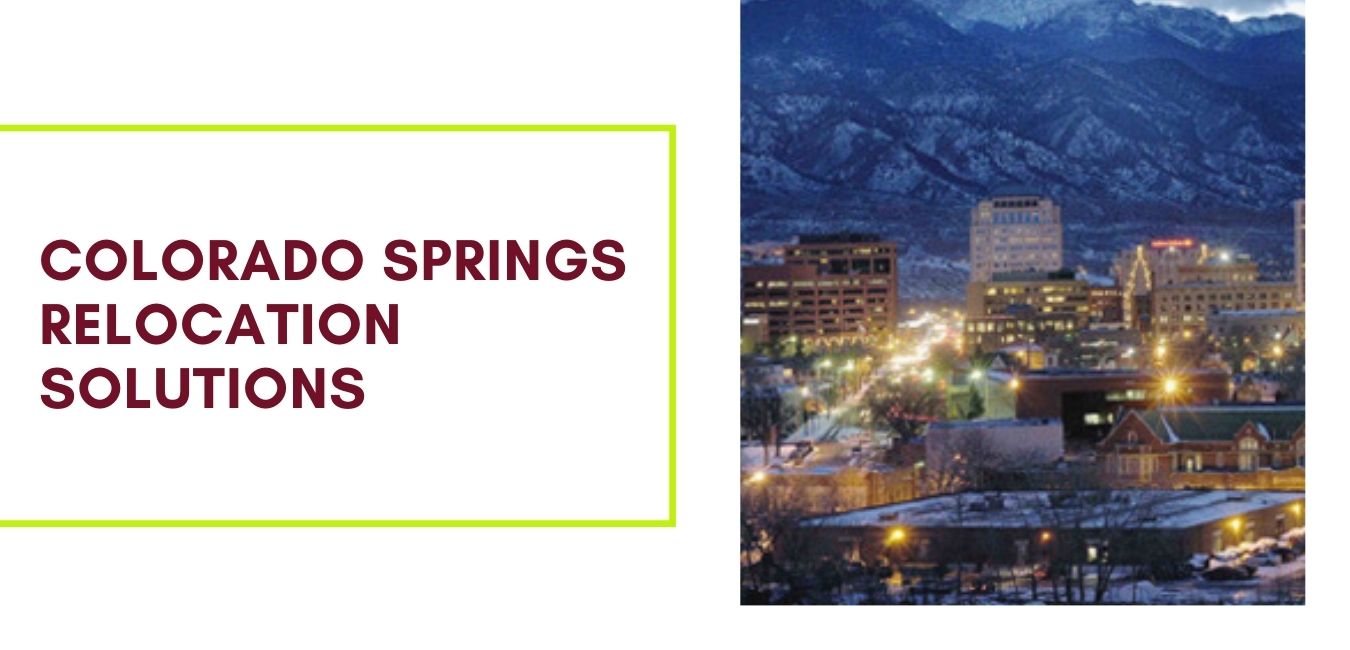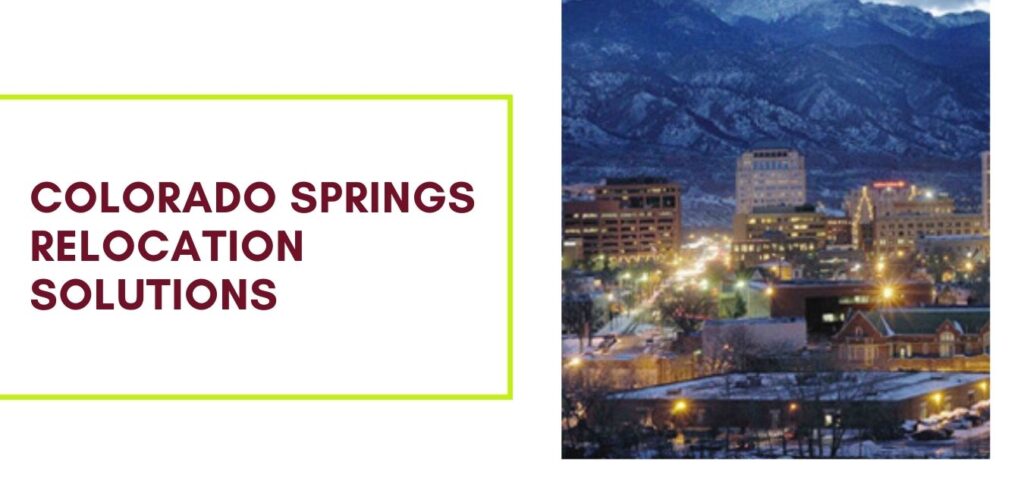 When it's time to move your home or office into or out of Colorado Springs, My Three Sons Moving Co. has a mover's solution in Colorado Springs that can easily be tailored to facilitate your needs and requirements.  With our company, it's all about exceeding your expectations by providing the highest quality moving services possible.  As a family owned and operated business serving Colorado Springs and residents throughout the state, we know that moving can be a hassle, especially when it's long-distance.  That's why we go above and beyond what is required to ensure a smooth transition for you.
Why Do People Prefer Moving to Colorado Springs Over Other Cities?
From beautiful weather to fresh air to the majestic Rocky Mountains Colorado Springs is, without a doubt, one of America's most breathtaking cities. From the modern characteristics of its newer developments to the downtown atmosphere of "Old Colorado City", there's something here for everyone.  Here is what you can expect when you call Colorado Springs home:
affordable housing
amazing dining and nightlife venues
the business casual attire
fit and healthy living is a priority
higher quality of life
highly rated education system
home of the US Olympic Committee headquarters
numerous historic landmarks and sites
pet-friendly communities
a strong sense of community
My Three Sons Moving Co. offers the most extensive line of home and office moving services at some of the most competitive rates in our industry today.  Our movers' team in Colorado Springs has more than 30 years of industry experience in all facets of commercial and residential relocations.  Our moving techniques were designed and developed to accommodate any type of local or long-distance move.  When you move with our company, you move with the best. We are punctual, take care of the moving requirements and ensure that your belongings reach your new destination safely.
What Makes Us Different from Other Moving Companies?
Unlike many other moving companies that only offer the basic moving services, we are a full-service moving company.  This means that we provide a broad range of services that can be tailored to fit every task associated with your move.  Our team of movers in Colorado Springs is the best choice for local and long-distance commercial or residential moves.  Plus, we're the ideal choice for people who can't handle the strain of moving or have a limited amount of time to be in their new location.
As your full-service moving partner, our customizable relocation packages can be tailored to meet your specific needs and can include all of the following:
all moving materials and packing supplies including furniture blankets and padding as well as boxes, bubble wrap, wrapping paper, and packing tape
disassembly and reassembly of all large and bulky furniture items
help with packing and unpacking your belongings
loading and unloading our truck
transporting your furniture and belonging safely and securely to your new location
disposing of all used packing materials and other moving-related debris
Or if you prefer, you can hand-pick the services you want.  For instance, if you just want My Three Sons Moving Co. to load the truck and unload it after transporting your items to your new location, we'll be happy to accommodate you.  That's why our moving and relocation packages are customizable.  Our team of movers in Colorado Springs always has your best interests in mind. We know how difficult it is to relocate on short notice and that is why working with us helps to eliminate the stress, as we take on the responsibility of the complete move.
How Much Does It Cost to Hire Professional Movers?
The cost of hiring professional movers is determined by several factors including the distance of the move, moving services requested, number of movers needed, size of the home/weight of the shipment, and time of year.  Taking historical data and national averages into consideration, a local move could cost anywhere from $300 to $1,500 based on the size of your home.  Long-distance moves usually cost from $2,500 to $10,000 depending on the distance you're moving and the size of your home.
Why should you choose My Three Sons Moving Co.?
Although there are dozens of moving companies to choose from in Colorado Springs, there are several reasons why we feel we're the best choice.  In addition to providing the most extensive range of moving services, we'll save you time and offer the most competitive rates in our industry today.  Most importantly, we are a company that cares and treat your belongings like our own.