Boise Home and Office Relocation Services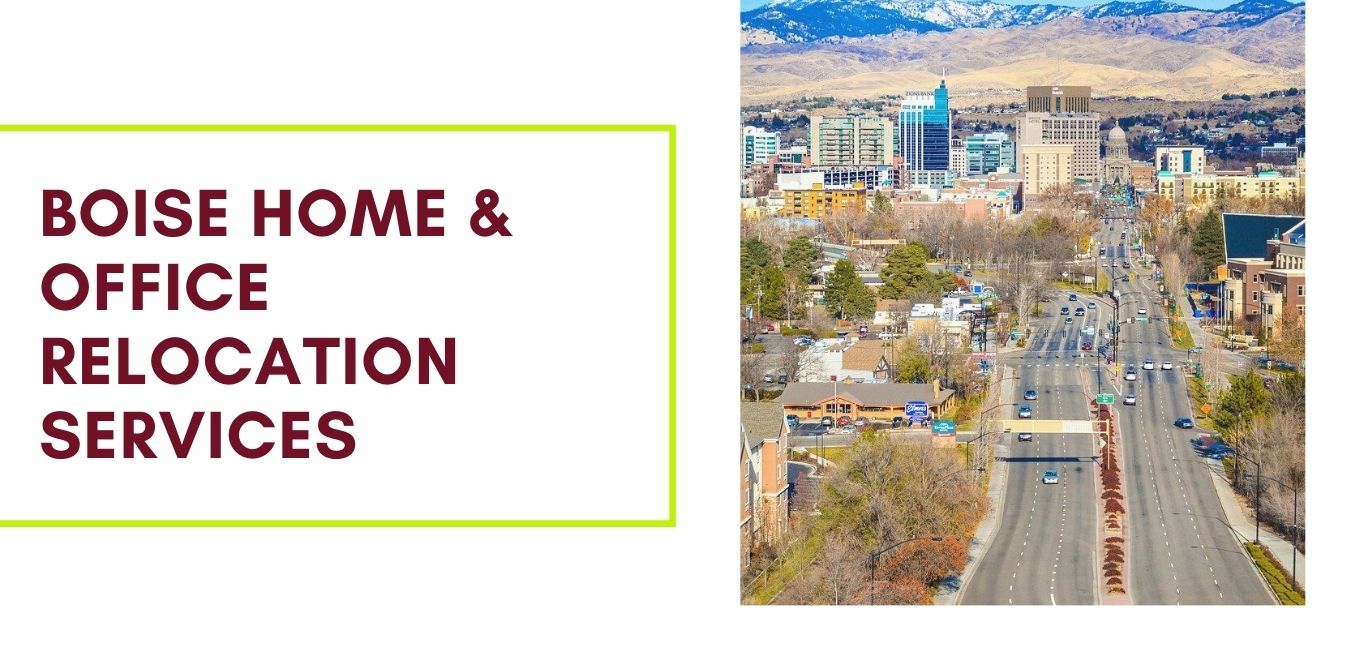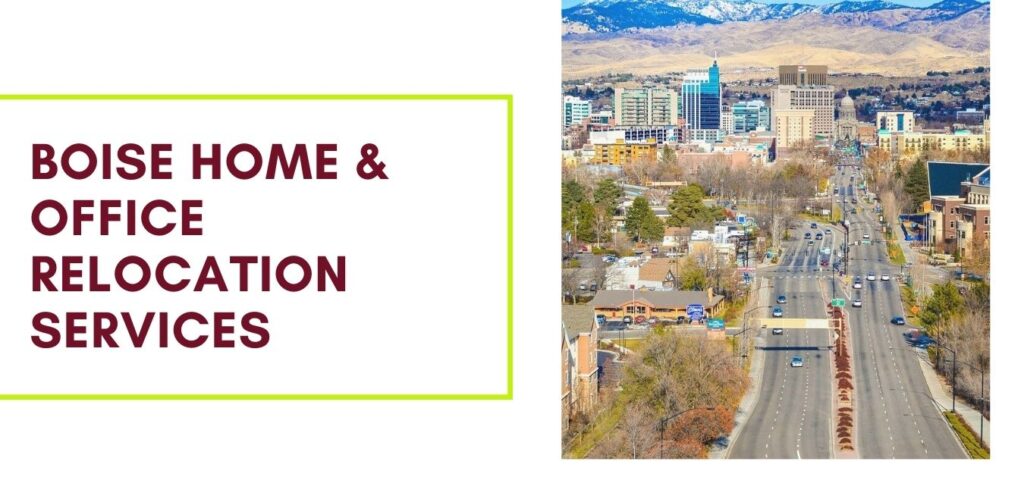 Whether you're moving to Boise, Idaho from Colorado Springs or vice versa, My Three Sons Moving Co. offers customizable commercial and residential relocation packages that can be tailored to accommodate your specific needs.  Our extensive line of movers services in Boise enables us to facilitate all types of moves whether it's across town, across the state, or across the country.  As a full-service moving company, we understand that moving can be a complex, stressful experience.  So, we go above and beyond what is necessary to ensure that you have as smooth a transition as possible.
Why do people move to Boise?
As one of the fastest growing US cities, Boise is teeming with career opportunities, culture, and natural beauty.  Although California, Oregon, and Washington seem to be getting all of the attention, Boise is truly where it's at.  Boise is the perfect blend of lots of open space with a little bit of big city thrown in for good measure.  Here are 6 reasons why Boise is experiencing the growth it has over the past few decades:
Boise has 4 distinct seasons, all of which are gorgeous in their own right
Boise has a thriving job market, especially in the tech sector
Boise is a cultural hub for theater and jazz music
Boise is completely surrounded by nature
Boise offers tremendous education opportunities
Overall, Idaho is the 2nd safest state in the US (Utah is 1st)
With a population of just under 225,000, Boise offers access to just about any outdoor activity you could wish for.  Combine that with friendly residents, great schools at all levels, and nearly non-existent crime and you've got the perfect recipe for a great place to call home.  If you're considering a move to Boise, My Three Sons Moving Co. has the right movers package in Boise for you.
What type of moving and relocation services do you need?
At My Three Sons Moving Co., we pride ourselves on providing every customer with a superior level of service by exceeding their expectations in every facet of their move.  It's what we do and we do it better than most of our competitors.  We understand that no two relocations are the same.  Whether you're moving a small apartment or studio or a large multi-bedroom estate, when ensure that your furniture and belongings will be safe and secure while in transit.
Our customizable relocation solutions can easily be tailored to facilitate your commercial or residential moving needs.  Here is what to expect with either type of move:
Commercial moving services – if you're searching for reliable movers' services in Boise, My Three Sons Moving Co. have the solutions needed to move your office on-budget and on schedule. Our experienced commercial moving crew has been trained in all facets of office moving including the disassembly and reassembly of all office cubicles and furniture as well as transporting your electronics and office equipment safely and securely.
Residential moving services – no job is too big or too small for our residential moving specialists. We'll move you from one side of the block to the other, across town, or across the Treasure Valley.  Our movers' team in Boise will survey the contents of your home in order to determine the quickest and most efficient way to move your furniture and other belongings.
Our specialists are available to give you a comprehensive cost estimate by phone or at our website (see below), whichever you prefer. However, this would be done after an in-house evaluation done by our specialists. It would help you get an idea about the cost and budget your move accordingly. If you need storage services on a temporary basis, please let us know and we'll help you get secure storage at the best prices.
What can you expect from My Three Sons Moving Co.?
We are a full-service moving company, meaning we can handle any task associated with your home or office move.  When we help with your relocation, here is what you can expect from our moving crew:
WE provide all moving supplies and packing materials
WE can disassemble and reassemble your larger furniture items (if requested)
WE help with the packing and unpacking of your belongings (if requested)
WE handle all the loading and unloading of the truck
WE transport your furniture and belongings to your new home or office
WE help with the clean-up and disposal of all used packing materials and debris
For more information about our movers' services in Boise or to receive a FREE moving cost estimate, call My Three Sons Moving Co. at (866) 410-8013 or visit the home page of our website today.